Repair your stove,oven or domestic appliances
Welcome!
Our expert qualified electricians are available to attend to your problems promptly and competently!
*ELECTRIC STOVES REPAIRED BY LIC. ELECTRICIAN**
Call Today For Our Services!
Same Day Appliance Repairs
Service call $90 incl.15min*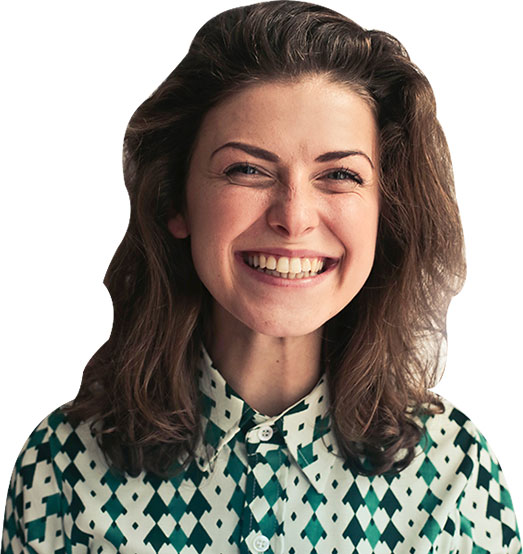 Stoves
Ovens
Washing Machines
Dishwashers
Clothes Dryers
ALL WORKS GUARANTEED!
Fully licensed tradesman
All makes ELECTRICAL stoves and ovens
Genuine parts used
Factory trained technicians
In house service
We come to you!
Fixed price services on Australian made models
Oven fan element $210
Fan Motor $230
Grill element $220
Thermostat $260
Excl.900mm ovens
VIEW ALL SERVICES
*Service call fee will be inclusive of total cost of repair.
Testimonials
"Great job guys, keep up the great work!"

Mark Jackson

"Thanks to everyone involved and keep up the great work guys!"

Jessica York

"Quick and reliable service!"

Sarah Smith
Some of the brands we service